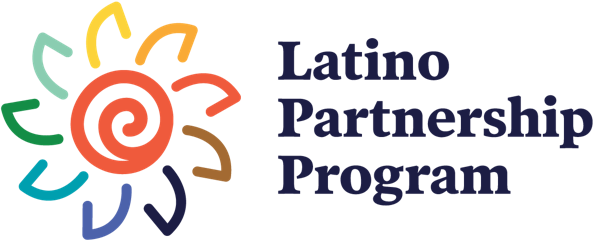 Latino Partnership Program
Collaborating to Engage with Oregon's Fastest Growing Community
From 2000 to 2014, Oregon's Latino population grew 72%. This demographic shift has begun to alter long-held notions of politics, education, the workforce and interracial relations.
OCF's Latino Partnership Program is adapting to new trends and opportunities represented by this shift:
Working with Latino leaders and organizations to address education challenges for the Latino community.
Strengthen Latino engagement in and influence on social and economic issues that affect their lives and communities.
Forge ties between OCF and diverse sectors of the Latino community among Latinos and their communities.
Regional Priorities
We recognize the regional diversity of Latinos across Oregon and have created spaces and opportunities for dialogue, networking, education and storytelling.
Northern Willamette Valley
Latinos and non-Latinos engage in knowledge-sharing conversations and networking through Table for 12 events. We fund culturally-specific leadership development to identify and train Latinos to deepen their community participation.
Southern Oregon
We support education programs to
advance youth to post-secondary education
help increase the number of Latinas in leadership roles, and
mentor young Latino professionals and graduates.
Central Oregon
We support Latino high school mentorship for graduation and post-secondary education. We organize networking and Conexiones events throughout the region, and re-established the Central Oregon Latino scholarship program.
Eastern Oregon and North Coast
The annual ¡Conectate! gathering is a collaboration among local partner organizations and philanthropy, bringing together Latino-serving organizations to connect, learn and share their work. We also provide funding for educational programs and support relationship building through community conversations.
Read more about LPP's statewide goals.
Table for 12
Community members share a meal and stories to highlight Latino experiences in Oregon. Each gathering brings together small groups of people from diverse backgrounds in a relaxed and engaging forum that encourages personal connections and community-driven solutions.
Regional ¡Conectate! and Community Gatherings
Latino-serving organizations in Eastern Oregon gather to connect, learn and share their work.

In Central Oregon and Northern Willamette Valley, Latinos and other community members share stories and celebrate with one another at Conexiones.
Learn More